LGcommunications (LGcomms) is a national body made up of an association of organisations working together to raise the standard of communications in the public sector.
We hold regular seminars, produce publications and briefings on current communications topics, run a training programme for talented Future Leaders and hold a flagship annual Academy – our national conference.
It costs just £250 (+VAT) per year for your whole organisation to enjoy full LGcomms membership benefits.
We're committed to creating an inclusive future for public sector communications. Read our diversity and inclusion statement.
The LGcomms Executive Committee: senior officers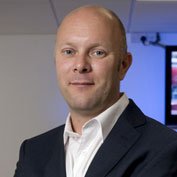 Andy Allsopp, Essex County Council
Chair
Andy Allsopp is Head of Profession for Communications and Marketing at Essex County Council.
A multi-award winning communications professional, Andy was a print journalist before beginning his communications career with the NHS in London, before becoming national media relations manager with Age Concern England. He joined Suffolk County Council in 2001, the beginning of a 20-year career in local government. Over the last seven years in Essex, he has led the County Council's successful and bold shift to a consultancy-led and devolved approach to marcomms.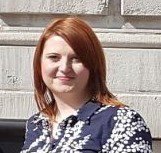 Danni Clayton, Leeds City Council
Vice Chair
As a former Future Leader I benefited from LGcomms, not just personally and professionally, but in bringing that back to the team and council in Leeds where I've worked in a senior role for the past 13 years and jointly led the team for the past three. Since I joined the Exec five years ago I've supported further cohorts through leading on the programme as organiser and mentor, and helped to shape and deliver Academy; bringing together communications professionals at all levels from across the country to network, share experiences, learn from each other and develop our skills on the most important and pressing issues facing us all. Now, more than ever, those opportunities to collaborate, progress, and strengthen relationships with each other are vital.
I'm delighted to have been re-appointed for my fourth year as Vice Chair alongside Alix, Andy, Ben, Eddie and Mike on the Senior Exec Committee.
I'm keen for us to continue to expand and grow our membership and influence, further develop our offer for our members, reflect and represent the diversity of our industry, and lead and champion excellent communications in local government and the public sector.
Michael Stringer, Surrey County Council
Vice Chair
Having worked in local government communications since 2014 and completed the Future Leaders programme in 2018/19, I'm passionate about helping our profession be the very best it can be. I'm delighted to work alongside other members of the LGcomms Executive Committee to build networks, share best practice, grow our membership and drive improvement across the public sector.
I started my career as a newspaper journalist before working in Parliament and then heading into the world of local government, first in a London Borough and now in a County Council, also with responsibility for the Fire Service.
Local government is where real stuff gets done, across a whole range of services and issues. There are many brilliant people working in communications across the sector, and LGcomms plays an important role in bringing those together, highlighting the great work being done, and supporting individuals and teams across the country.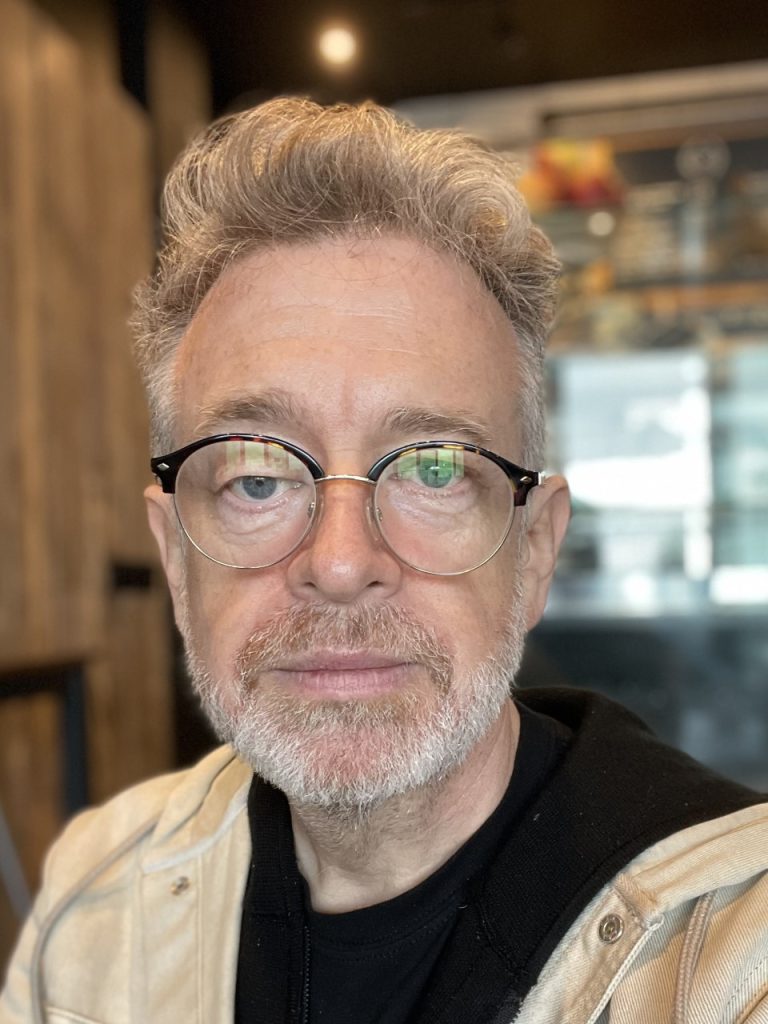 Eddie Coates-Madden, City of York Council
Vice Chair
Eddie Coates-Madden has been Head of Communications and Marketing at City of York Council since late 2021.
An award-winning communications leader, Eddie has been in local government leadership roles for over two decades, initially in a range of customer services roles, and more recently as a Head of Communications for councils in Hull, Sheffield, Hounslow and now York. 
Eddie joined City of York Council, having completed a second MA (in Arts and Culture Management) and after sixteen months with Hounslow, when they were LGA Council of the Year. He is Chair of Governors at a local primary school, a governor at a secondary, a trustee with Yorkshire Artspace and a member of the team at Comms Creatives.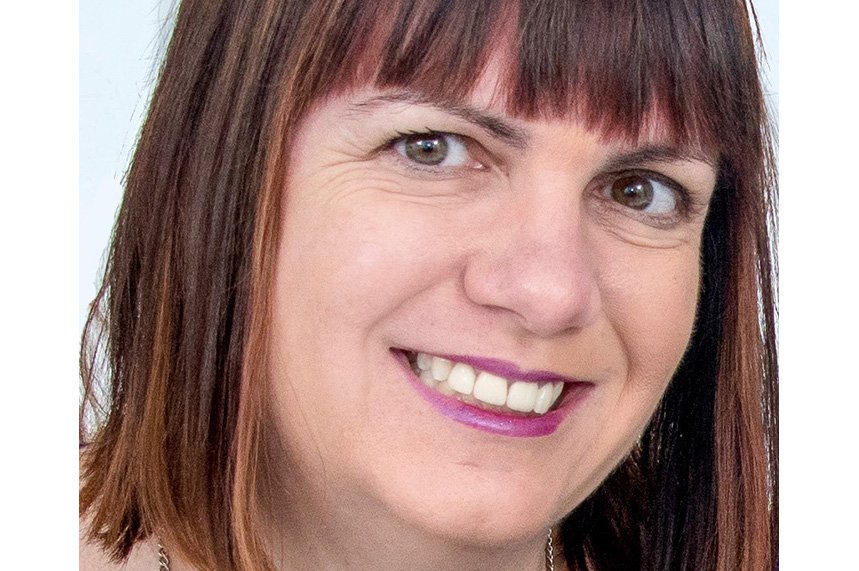 Alix Macfarlane
National Secretary
After three years in the LGcomms chair role, I'm looking forward to continuing to build on our commitment to create an inclusive future for public sector communications as the organisation's National Secretary.
LGcomms has a key role to play in helping navigate the current times. It's a privilege to be part of the leadership team and to work alongside some of the best professionals in our industry in our executive committee, our members, and our partners.
I've been a member of the LGcomms executive committee for more than five years, joining the team after completing the LGcomms Future Leaders programme. The benefits of LGcomms are far reaching across all our activities, it's an excellent organisation to be part of. I am very proud to be at the forefront of shaping the way forward with a collaborative and innovative approach.
I moved into the rewarding world of public sector communications after starting my career in print journalism. My experience in local government spans more than a decade. I've held senior communications roles in busy unitary authorities, a London Borough and a large county council in the South of England.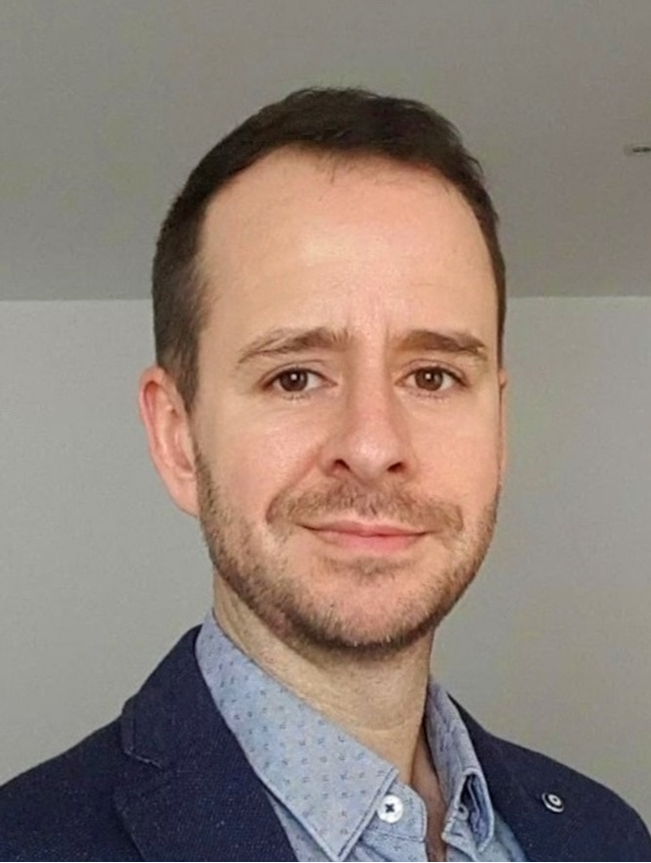 Ben Knowles, Hounslow Council
Treasurer
Local government communications is the most challenging, diverse and rewarding comms role there is. Nowhere else do you cover such a broad remit, interact with so many different people and subjects, and deliver work which directly affects the communities you see around you.
As such, it's full of talented, creative and dedicated people who want to make a difference. Connecting these people, sharing ideas and best practice, supporting each other, and upping the influence and quality of comms in the sector is what LGcomms is all about. At the moment, that feels more important than ever. 
It's a sector I'm passionate about – if you couldn't tell by now – and one where, after leaving journalism, I've made my home for the last 11 years; first at the Local Government Association, then Hackney and now Hounslow. This is my fifth year on the LGcomms Executive Committee.
LGcomms Executive Committee 2023: Full list of members
Abby Barton, Monmouthshire County Council
Adam Keating, Southend-on-Sea City Council
Alan Steeden, Brighton & Hove City Council
Alix Macfarlane, Lgcomms
Andrew Hadfield-Ames, Freelance and GTR
Andy Allsopp, Essex County Council
Anna Potter, Portsmouth City Council
Ben Knowles, London Borough of Hounslow
Bridget Aherne, Associate member
Caroline Adlem, Slough Borough Council
Caroline Kennedy-Jones, Ipswich Borough Council
Charlotte Goulding, London Borough of Waltham Forest
Chris Oates, Leeds City Council
Danni Clayton, Leeds City Council
Darren Caveney, Associate member
David Green, Tower Hamlets Council
Eddie Coates-Madden, City of York Council
Emily Taylor, Department for Levelling Up, Housing & Communities
Emma Hollingworth, Rotherham Metropolitan Borough Council
Emma Rodgers, Freelance
Georgia Turner, Associate member
Haley Cook, Portsmouth City Council
Hannah Clubb, Associate member
Hayley Lancaster, Caerphilly County Borough Council
Helen Newton, National Fire Chiefs Council
Helena  Hornby, Staffordshire County Council
James Dunne, Norfolk County Council
Jeni Harvey, Oldham Council
Jessica Fewkes, Islington Council
Josephine Graham, City of Bradford Metropolitan District Council
Julie Odams, Local Government and Social Care Ombudsman
Karen Yates, Essex County Council
Laura Johnson, Cheshire West and Chester Council
Lauren Doughton, Shetland Islands Council
Louisa Dean, Reading Borough Council
Louise Neilan, Southwark Council
Louise Gibson, Sheffield City Council
Lucy Downham, Wigan Council
Mark Miller, West Suffolk Council
Matt Nicholls, LGA
Max Wieland, Stockport Council
Michael Moore, Cheshire East Council
Michael Stringer, Surrey County Council
Monica Floristean, Telford & Wrekin Council
Nicki Curwood, Warwick District Council
Robin Marshall, Oldham Council
Ross MacRae, Greater Manchester Combined Authority
Shaun Gibbons, South Holland District Council
Simon Jones, Westminster City Council
Victoria Hardcastle, St Helens Council
Will Maplebeck, Core Cities UK
Zander Mills, South Yorkshire Fire and Rescue Service
---
LGcomms Constitution 2018
LGcomms Code of Conduct