LGcommunications (LGcomms) is a national body made up of an association of authorities that works to raise the standard of communications in local government.
We hold regular seminars, produce publications and briefings on current communications topics, run a training programme for talented Future Leaders and hold a flagship annual Academy – our national conference.
It costs just £250 (+VAT) per year for your whole organisation to enjoy full LGcomms membership benefits.
The LGcomms Executive Committee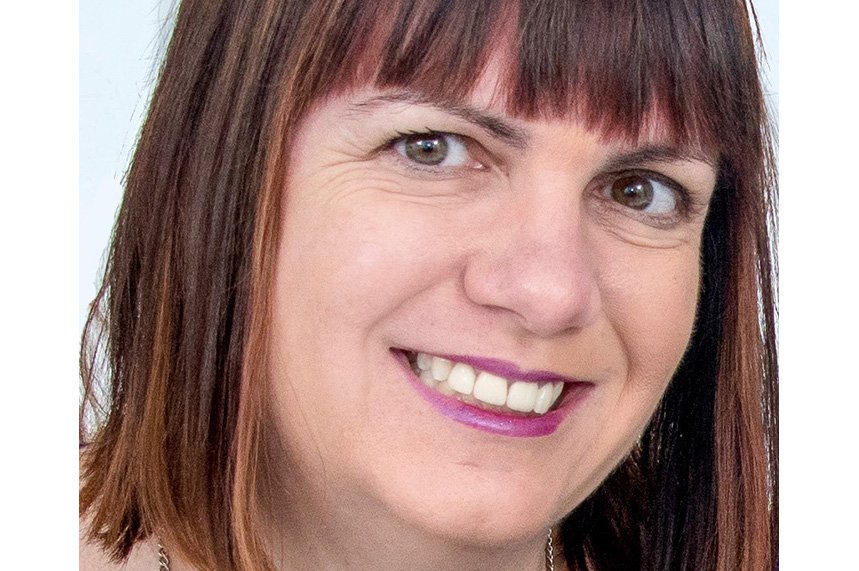 Alix Macfarlane, West Sussex County Council
Chair
In my second year as LGcomms chair I will focus on our ongoing aims of raising the standards in communications in local government, supporting our members, working to build a diverse workforce and continuing to make sure LGcomms is an organisation we can all be proud of.
During the four years I've been part of LGcomms, I've hugely enjoyed the training, networking and support on offer. I'm enthusiastic about all we deliver and will build our offer to further meet member needs.
I'm keen to ensure we are truly representing all in our network as go forward. I'm committed to developing our investment in our communicators to become not just leaders of communications but of local government as a whole.
Being first elected to the chair role during a national crisis has proved a challenging and humbling experience. The pandemic continues to have an impact on all we do. Our organisation has a key role to play in helping navigate the current times and prepare for what is ahead. It's a privilege to be chair of LGcomms while our membership is playing an active and vital role in keeping communities safe around the nation.
Aside from my LGcomms role, I'm Head of Communications & Engagement for West Sussex County Council. Continuing a passion for local government communications in Sussex after a decade at nearby Brighton & Hove City Council.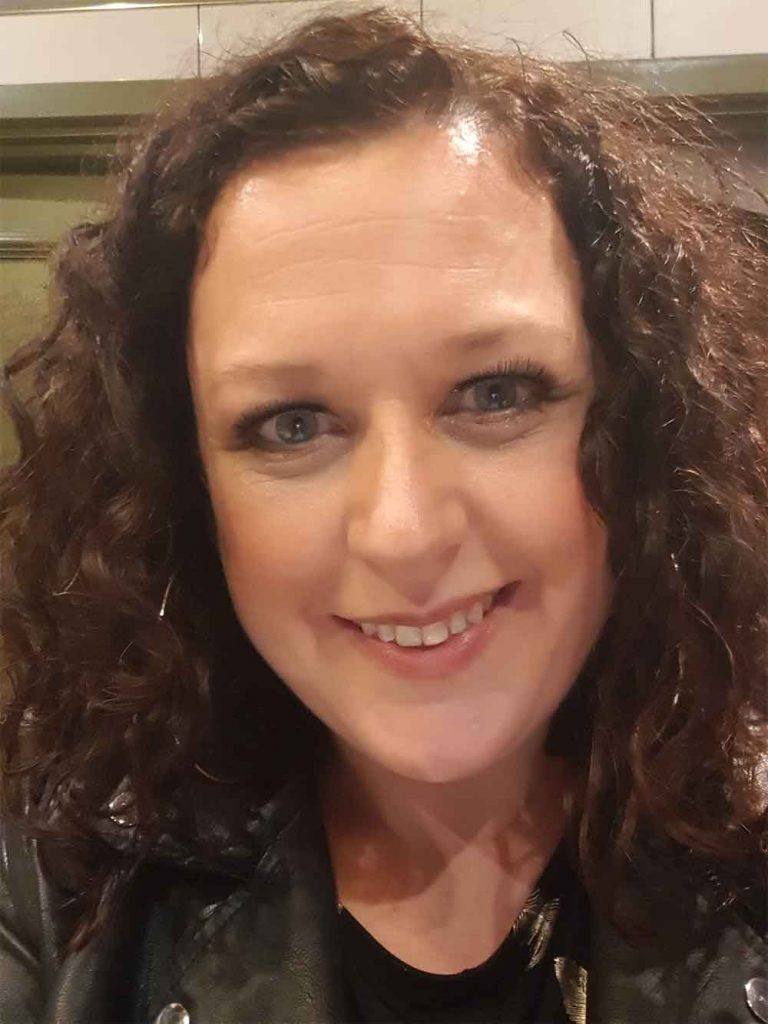 Emma Rodgers, Stoke-on-Trent City Council
Vice Chair
I'm honoured to be entering my seventh year as vice-chair for LGcomms. The sector has undergone radical change during that time but at the heart of our industry still remains the requirement for honest, creative and diverse communications and that is genuinely what makes local government so unique. What other pr role would cover 700 services ranging from trading standards to social care to children's services? And that's why LGcomms is so important.
Our aim is to improve the standard of communications across the sector and support our hard-working members up and down the country with a number of benefits whether it's peer support, idea exchanges, networking and or professional development. I've always found local government communicators the most generous in their open support for each other and I want LGcomms to embody that spirit wholeheartedly. In my day job as head of communications for Stoke-on-Trent City Council, a large unitary in the West Midlands, I benefit hugely being part of LGcomms and I want to us to do all we can to make sure all our members get that same experience. That's never been more important than it is right now.
Dani Clayton, Leeds City Council
Vice Chair
As a former Future Leader I benefited from LGcomms, not just personally and professionally, but in bringing that back to the team and council in Leeds where I've worked in a senior role for the past 12 years and led the team for the past two. Since I joined the Exec four years ago I've supported further cohorts through leading on the programme as an organiser and mentor, and helped to shape and deliver Academy; bringing together communications professionals at all levels from across the country to network, share experiences, learn from each other and develop our skills on the most important and pressing issues facing us all. Now, more than ever, those opportunities to collaborate, progress, and strengthen relationships with each other are vital.
I'm delighted to have been re-appointed as Vice Chair alongside Emma, Ben and Andy as the rest of the Exec Committee. I first met our current Chair on the programme as a peer, and then worked closely with her as an exec job-share and am proud to be supporting her now. The past year has been even more challenging than I imagine any of us first thought when the directive to work from home and first lockdown started a year ago, but along with the challenges of Covid have come opportunities and positives and I'm keen to ensure we make the most of these. I'm proud that we've recruited and set underway our first virtual Future Leaders programme, although I look forward to being able to meet them in person later this year and for us to get back to doing more of the face to face meetings and trainings which LGcomms does so well. I'm keen for us to continue to expand and grow our membership and influence, reflect and represent the diversity of our industry, and to lead and champion excellent communications in local government and the public sector
Francis Ingham, LGcomms
Executive Director
For the past twelve years, Francis Ingham has been Director General of the Public Relations and Communications Association (PRCA), operating out of London, Singapore, and Dubai; and for the past seven years has also held the position of Chief Executive of the International Communications Consultancy Organisation (ICCO), operating in 70 countries across the globe.
Representing over 35,000 practitioners, the PRCA is the largest PR professional body in the world. ICCO is the voice of public relations consultancies around the world. Its membership comprises 41 national trade associations, collectively representing over 3,000 PR firms.
Ingham's background is in politics and public affairs, having previously worked for the Conservative Party and the Confederation of British Industry. He sits on the UK Government Communication Service Strategy and Evaluation Council, and leads the membership body for UK local government communicators, LGcomms. He was External Examiner to the American University at Richmond, and Visiting Lecturer at the University of Westminster.
Educated at Oxford University where he read Politics, Philosophy and Economics, he appears in both the UK and the Global editions of PR Week's PowerBook.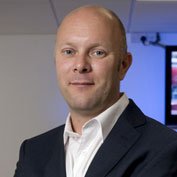 Andy Allsopp, Essex County Council
National Secretary
Andy Allsopp is Head of Profession for Communications and Marketing at Essex County Council.
A multi-award winning communications professional, Andy was a print journalist before beginning his communications career with the NHS in London, before becoming national media relations manager with Age Concern England. He joined Suffolk County Council in 2001, the beginning of a 20-year career in local government. Over the last seven years in Essex, he has led the County Council's successful and bold shift to a consultancy-led and devolved approach to marcomms.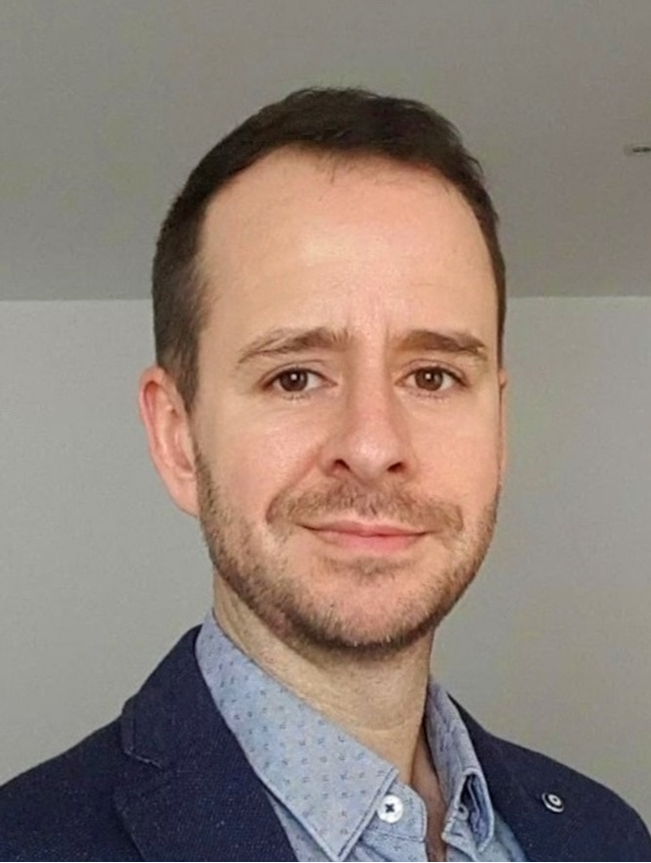 Ben Knowles, Hounslow Council
Treasurer
Local government communications is the most challenging, diverse and rewarding comms role there is. Nowhere else do you cover such a broad remit, interact with so many different people and subjects, and deliver work which directly affects the communities you see around you.
As such, it's full of talented, creative and dedicated people who want to make a difference. Connecting these people, sharing ideas and best practice, supporting each other, and upping the influence and quality of comms in the sector is what LGcomms is all about. At the moment, that feels more important than ever.
It's a sector I'm passionate about – if you couldn't tell by now – and one where, after leaving journalism, I've made my home for the last 11 years; first at the Local Government Association, then Hackney and now Hounslow. This is my fifth year on the LGcomms Executive Committee.
2021 LGcomms Executive Committee Members
Adam Keating, Southend-on-Sea Borough Council
Alix Macfarlane, West Sussex County Council
Andrea Newman, Surrey County Council
Andrew Hadfield-Ames, Hertfordshire County Council
Andy Allsopp, Essex County Council
Ben Knowles, London Borough of Hounslow
Carly Davis, London Borough of Waltham Forest
Caroline Binnie, Falkirk Council
Dani Clayton, Leeds City Council
Darren Caveney, Comms2Point0
David Holdstock, LGA
Emma Rodgers Stoke on Trent City Council
Florence Obinna, Hackney Council
Francis Ingham, PRCA
Georgia Turner, Bournemouth, Christchurch and Poole Council
Hannah Clubb, Sussex Health and Care Partnership, NHS
Harri Robinson, NHS
Hayley Lancaster, Caerphilly County Borough Council
Julie Odams, Derbyshire County Council
Klara Nordstrom, LGA
Lucy Downham, Wigan Council
Mark Miller, West Suffolk Council
Matt Nicholls, LGA
Michael Moore, Cheshire East Council
Michael Stringer, Surrey County Council
Nick Thompson, Royal Borough of Kensington and Chelsea
Peter Holt, South Northamptonshire Council
Shaun Gibbons, South Holland District Council
Simon Jones, Westminster City Council
Victoria Hardcastle, St Helens Council
Vin Kaur, PRCA
Zander Mills, South Yorkshire Fire and Rescue Service
LGcomms constitution
Download and read a copy of our most recent constitution from 2018.