Who is speaking at this year's Academy? Find all confirmed speakers listed alphabetically by their first name below (and you can find them listed in the full Academy programme as well).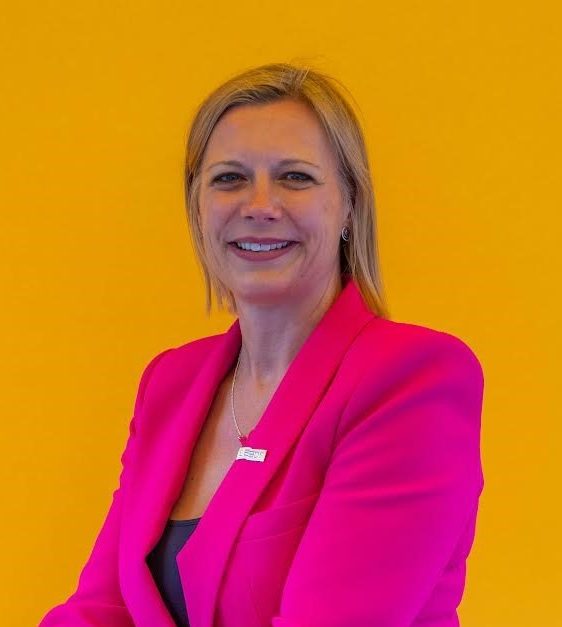 Abigail Scott Paul
Director of External Relations and Strategic Partnerships at Leeds Culture Trust
Abigail is a strategic communications expert raised in Yorkshire. Prior to joining LEEDS 2023,  she spent over a decade at the social change organisation the Joseph Rowntree Foundation (JRF) leading its public engagement, grassroots and digital transformation strategy. At JRF, Abigail commissioned the photography exhibition Picture Britain with Comic Relief, and worked with the Leeds Poverty Truth Commission on Fighting Shame, a documentary commissioned by Guardian Films.  Prior to JRF, Abigail worked in the field of architecture, including as Head of Press at the Royal Institute of British Architects where she helped to launch the Stirling Prize on Channel 4. In 2020 she was recognised for her contribution to charity campaigning in the Outstanding Leadership Category of the Sheila McKechnie National Campaigner Awards.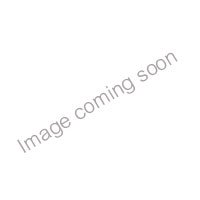 Bridge Aherne
Communications Consultant at Bridget Aherne Communications
Bridget Aherne Chart.PR is an award-winning public relations leader – a CIPR Excellence Awards outstanding independent practitioner.
Bridge currently works for businesses, councils and charities providing advice and support to leaders and influencing decision-making – as well as remaining hands-on in the delivery of communications activities.
Bridget's time in PR has seen her work for large public sector organisations including police, fire and local government. Her work at Nottinghamshire Fire and Rescue Service was recognised at the 2015 CIPR Excellence Awards where she was awarded the title of CIPR & IoD PR Director of the Year.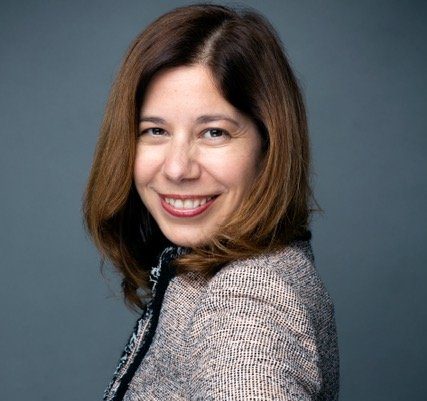 Camilla Mankabady
Communications Director, Liverpool City Council
Camilla Mankabady has been Communications Director at Liverpool City Council since 2019, leading on high-profile issues such as Liverpool's pioneering role in community Covid-19 testing and the city's communications during the national Science Events Research programme, when Liverpool held the first post-pandemic nightclub opening, public conference and music festival. On the horizon for 2023 are many key stories including all-out elections and of course, the Eurovision Song Contest.
Before returning to her home city, Camilla spent 20 years running flagship TV network newsrooms, across both BBC News and ITV News, and working internationally as a Senior Media Consultant. In 2018, Camilla was nominated for a BAFTA for her news programme's coverage of the Grenfell Fire disaster.
Camilla is an avid 'culture vulture' and is very proud to serve as a trustee at the renowned Liverpool Everyman and Playhouse theatres.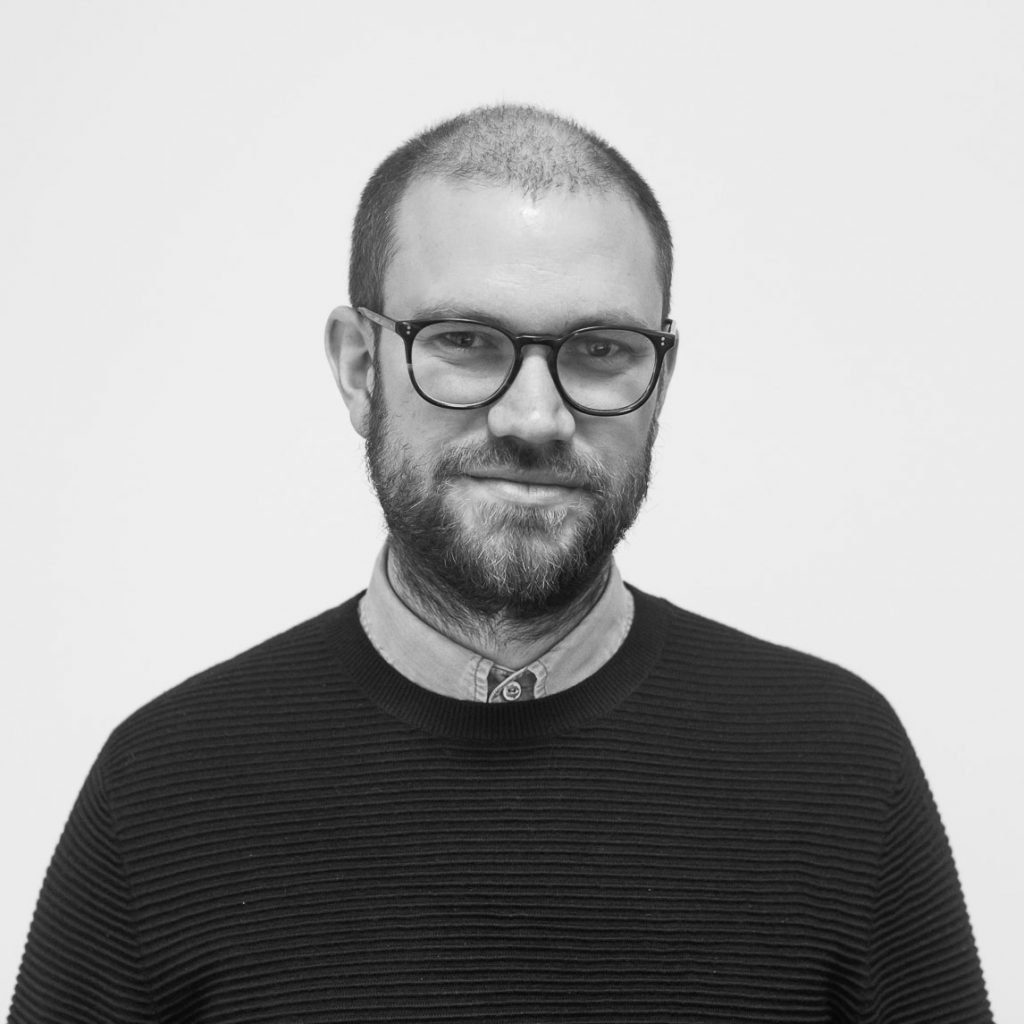 Chris Dooley
Head of Social Impact at JCDecaux
Chris is JCDecaux UK's Head of Social Impact. Working across the commercial team, Chris works with a range of non profit and public sector partners to develop and deliver effective and innovative Out-of-Home campaigns with a focus on creating positive social or environmental change.
Prior to joining JCDecaux in 2017, Chris spent more than decade working for leading media owners, with an emphasis on working with public bodies and NGO's as well as helping brands communicate their Purpose and Sustainability strategies.
Chris is proud of his record in helping deliver campaigns that have a meaningful and measurable impact across a wide range of social ad environmental challenges.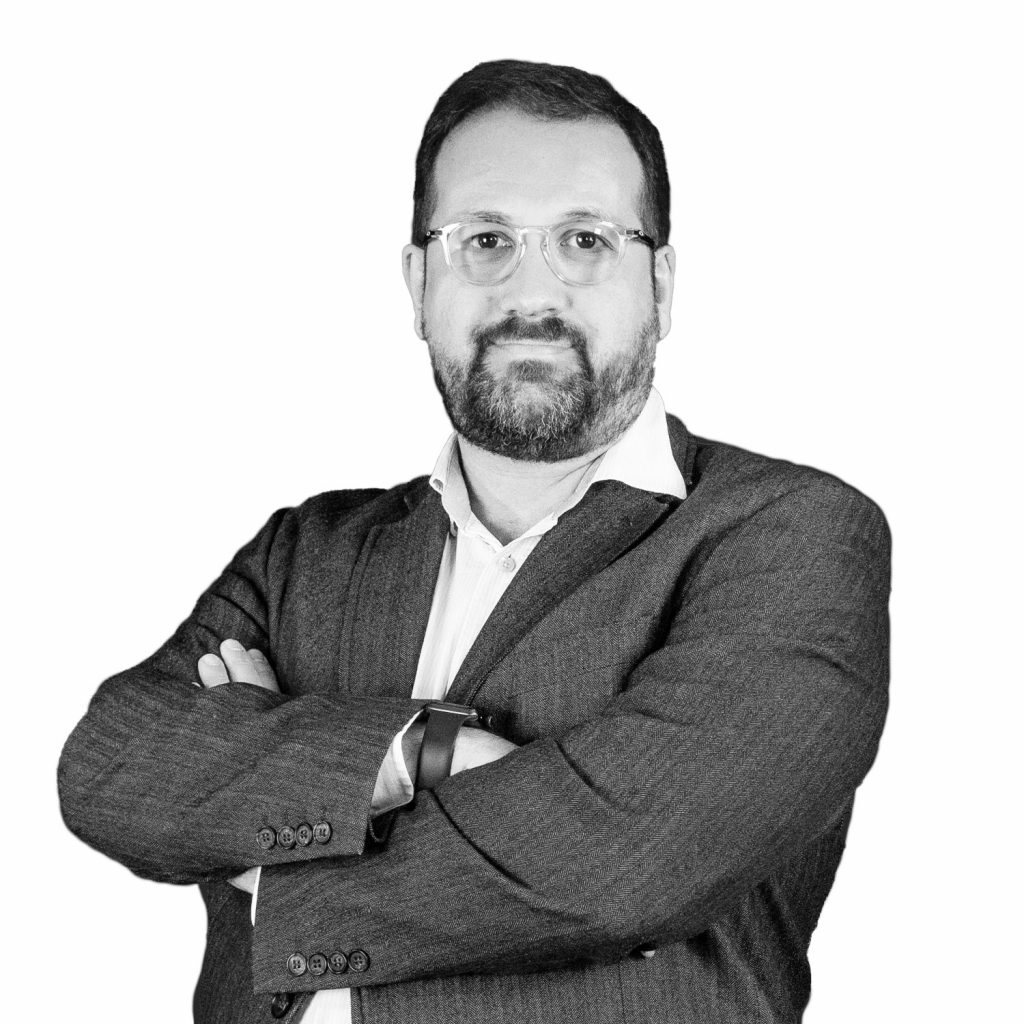 Dan Hare
Chief Operating Officer at e-shot
With more than 20 years' experience in digital marketing, Dan is Chief Operating Officer at e-shot. He regularly runs workshops and webinars to help marketers and local authority communicators understand how to embrace advances in digital marketing without making things too complicated.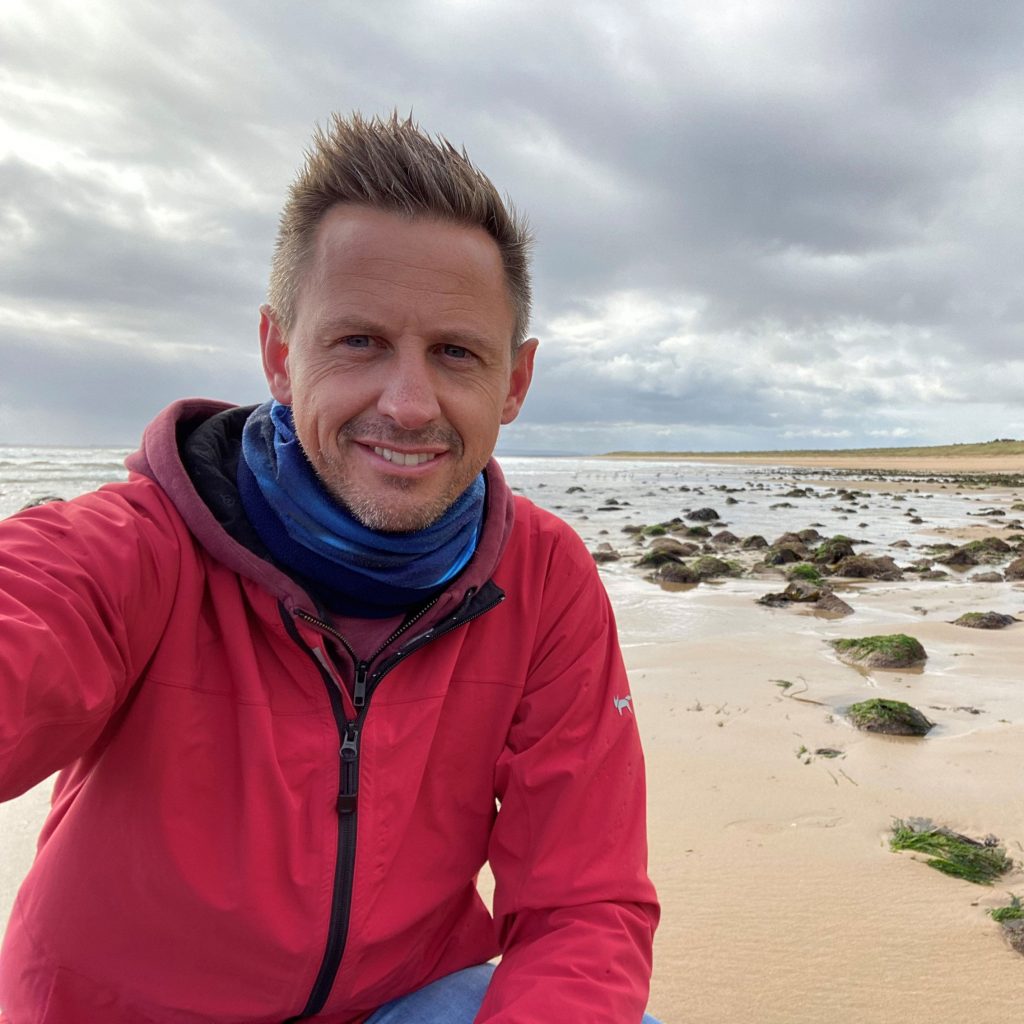 Gareth Bell
Communications and Communities Service Manager at South Cambridgeshire District Council
Gareth Bell is the Communications and Communities Service Manager at South Cambridgeshire District Council. His marketing and communications career started in health before moving across to Local Government around 15 years ago.

His previous roles in local government saw him lead on the communications for the delivery of the world's longest guided busway linking St Ives and Cambridge and he also worked on the transport innovation fund which looked to deliver significant transport improvements alongside a congestion charge in major cities.
At South Cambridgeshire District Council, he has now moved into a broader role leading the Communications and Communities team. This has given him the opportunity to use his communications and leadership background as the senior officer overseeing the Council's response to the Covid-19 pandemic and the Homes for Ukraine programmes.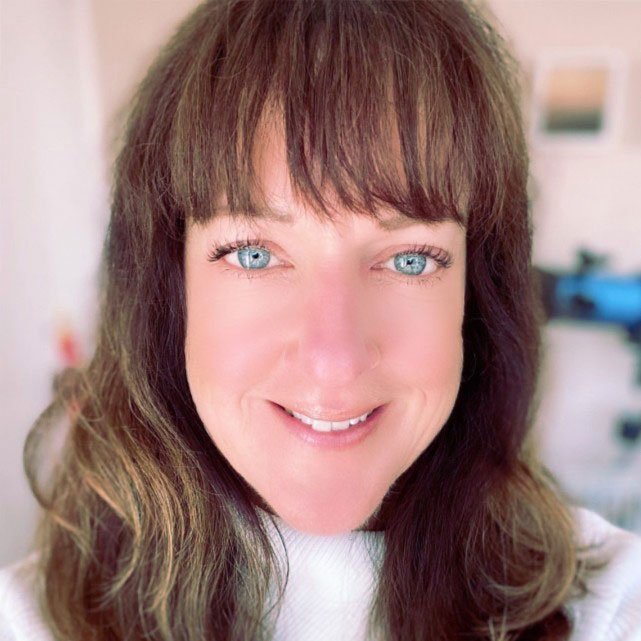 Georgia Turner
Communications Consultant at Georgia Turner Communications; Associate, WestCo Communications; Peer Associate, LGA; Executive Committee Member, LGcomms
Georgia has spent over two decades leading communications, marketing, engagement, and consultation & research teams within local government, including in the role of Director of Communications and Marketing for Bournemouth, Christchurch and Poole Council, which she left earlier this year. Through her consultancy, she now provides strategic communications and engagement advice and support to local government, the NHS and other public sector organisations.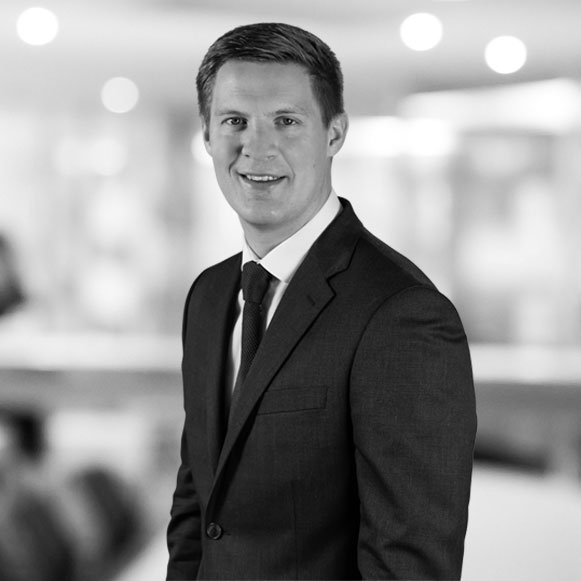 James Bird
Managing Director at SoCrowd
James is Managing Director at SoCrowd, a leading social media management platform that supports thousands of users to deliver effective social campaigns. He has over 15 years' experience in strategic communications providing counsel to clients across a range of sectors. He recently won the PRCA Public Sector Campaign of the Year award for work on a national campaign to decarbonise the UK's existing housing stock.
He is passionate about effective community engagement through social media stemming from his time as a local councillor and school governor.
James Morton
Communications Consultant at Alive With Ideas
James has worked at Alive as a senior communications strategist for the past three years. He also has several years of experience as a comms lead in the public sector, including chairing the FirePRO network for fire comms professionals. He has helped produce many behaviour change and public information campaigns for councils, blue light services and NHS trusts.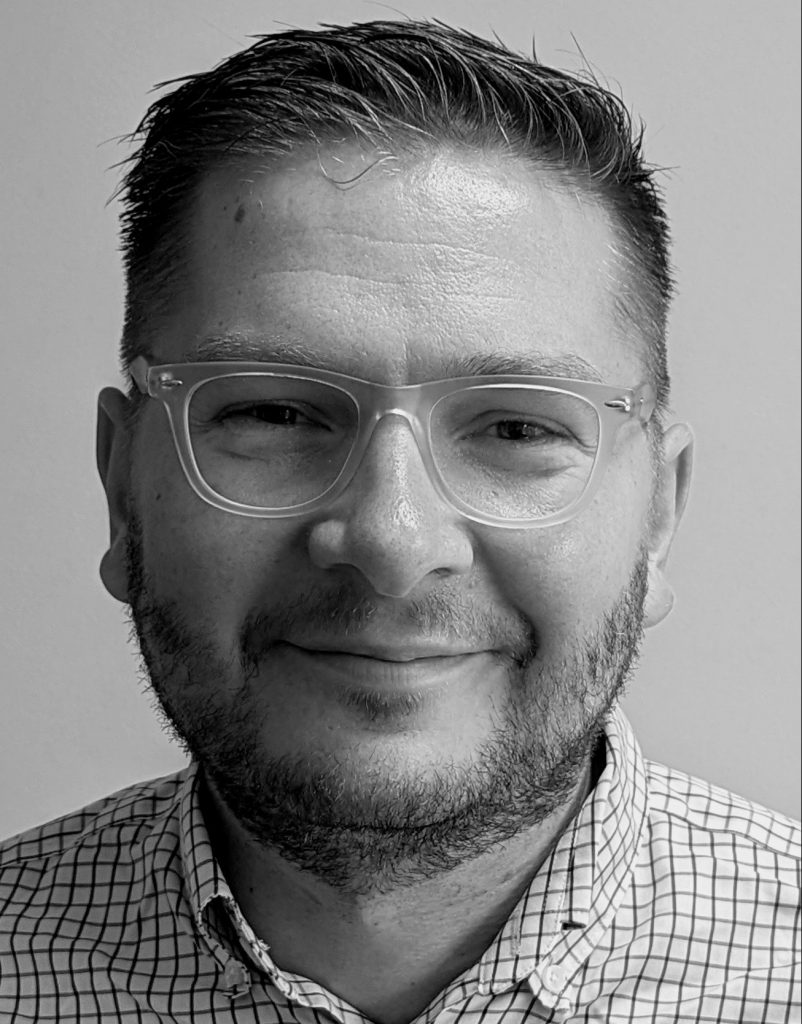 John-Paul Danon
Sales Director and co-founder of CAN
By the time John-Paul co-founded CAN in 2014, he was well-positioned to support local councils to optimise revenue from their digital assets, having developed commercial digital platforms in the retail, education, health, and local government sectors (the latter at the Municipal Journal and commercial lead for the launch of online news hub LocalGov).
John-Paul believes the local government estate can both generate significant income for councils and – via digital campaigns – nudge citizens towards the sort of positive behaviour change that will help protect and improve public services. CAN's Citizen Reach service now has more than 600 successful examples of this.
Meanwhile, CAN's Council Advertising Network helps 100-plus public sector organisations (including around 50 local councils and Transport for London) generate income from brand-safe advertising on their own websites.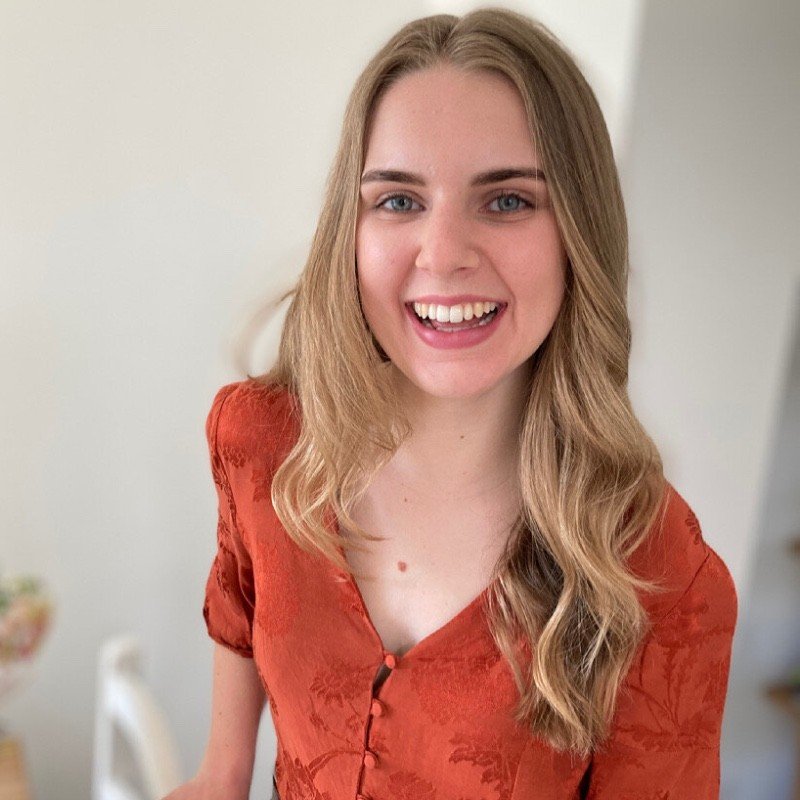 Lauren Castle
Comms Consultant at Alive with Ideas
Lauren led the comms and marketing for Shared Lives – an Adult Social Care charity at Wiltshire Council. In just over a year, she helped double the size of the service. Her passion for diversity and inclusion work led her to create and chair a Women's Staff Network, and work with UN Women UK. At Alive, Lauren works across both external and internal communications campaigns – from public information comms and social media campaigns to facilitating workshops and creating internal culture change programmes.
Lee Cain
Founder of strategic advisory firm Charlesbye and former Director of Communications at 10 Downing Street
Prior to launching his own consultancy, Lee was the Director of Communications at No10 Downing Street for Prime Minister Boris Johnson. A respected political strategist, he has been a key advisor in multiple campaign victories including the 2019 General Election, 2019 Conservative leadership election and the 2016 EU Referendum.
Lee is also a trustee of the Social Mobility Foundation.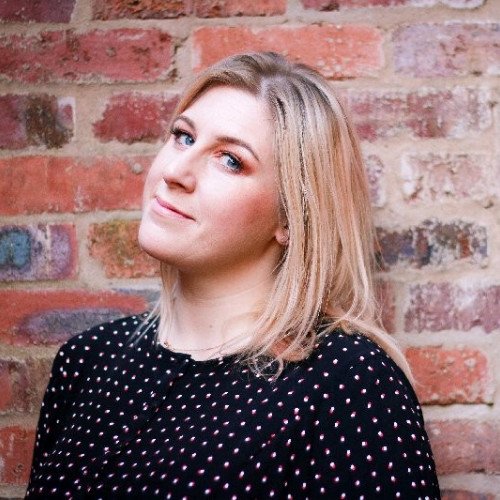 Kim Sklinar
Group Internal Engagement Manager at AutoProtect Group and UN Volunteer
Kimberley-Marie is British-Ukrainian internal communications and change specialist based in Leeds. She's passionate about employee experience, culture, and the psychology of communication. With experience in insurance, finance, pharmaceutical sectors and more, Kim found her route into comms through running a music website in the early days of blogging.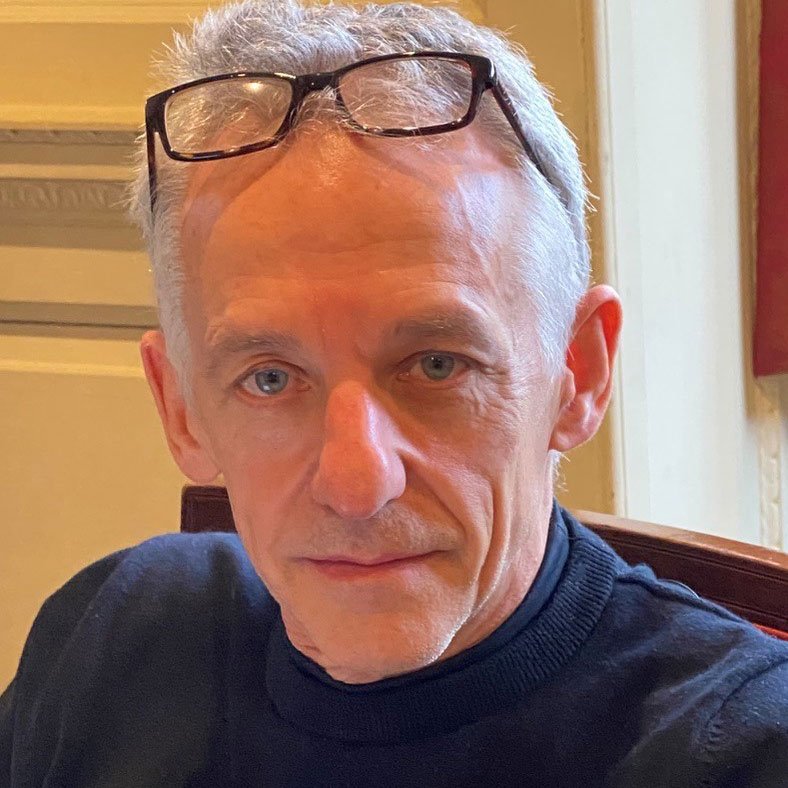 Mark Fletcher-Brown
Communications consultant and public sector comms expert
Mark Fletcher-Brown has worked in communications with public and private sector clients providing leadership, strategic advice, creative solutions, and development for 30 years during which time he has also been a journalist, a columnist and an academic. He has written several publications on communications. His latest book, The Comms-Savvy Leader will be available on Amazon in late November.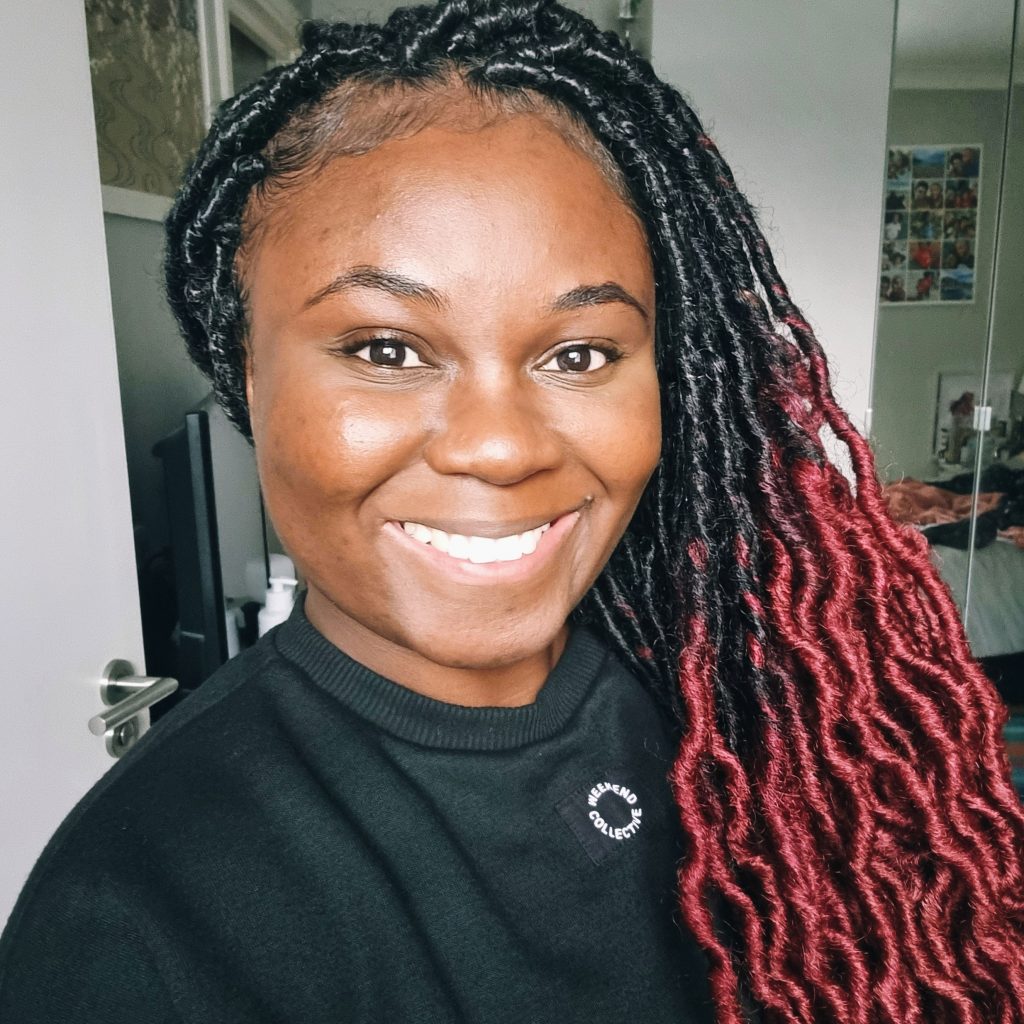 Nana Crawford
Social Media Manager for the British Red Cross
Nana Crawford is an award-winning Social Media Manager for the British Red Cross. With over a decade of experience in comms, marketing and social media. She's lead seamless and effective social media strategies, pushed creative boundaries, and challenged perceptions throughout her career. She's worked across retail, hospitality, entertainment, government, and now the charity sector. Nana currently manages a multiple award-winning, innovative, and creative social media team, that has brought new life into the channels of the British Red Cross.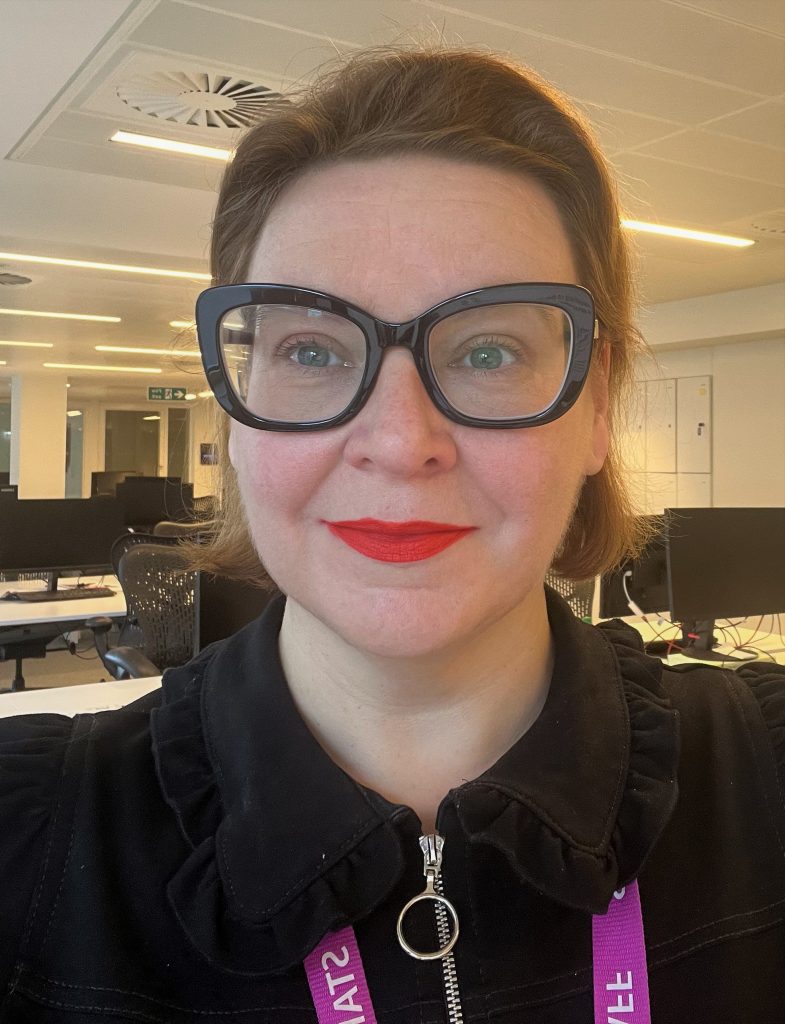 Nicky Old
Nicky Old, Director of Communications, Local Government Association
Nicky Old is Director of Communications at the Local Government Association where she leads the in-house team covering media relations, public affairs and stakeholder engagement, campaigns and digital, events and communications improvement.
Before joining the LGA, Nicky was Director of Communications and External Relations at Universities UK. Prior to this Nicky was Head of Corporate Communications and Chief of Staff for the CEO of the Education Funding Agency, part of the Department for Education, and also led on public affairs and communications for the Building Schools for the Future programme. Before working in government, Nicky was a Head of Press and Information for the University of Oxford.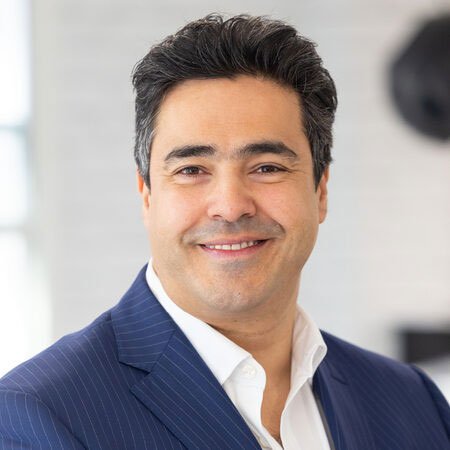 Raj Tulsiani
CEO and Founder of Green Park
Raj Tulsiani has become one of the UK's leading figures in executive search, interim management, workforce planning and diversification. He has over 20 years of experience moving the dial on leadership, talent and diversity and is the author of 'Diversity and Inclusion for Leaders: Making a Difference with the Diversity Headhunter.'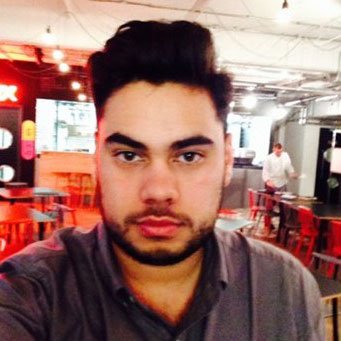 Rishi Moulton
Data and Insight Manager at Westco
I have worked in local government research, data and analysis for 7 years. Over the last half a decade I've been working to develop Westco's approach to campaign insight, monitoring and evaluation. As the data environment for public sector communications continues to evolve I am continually seeking to improve how we use data to improve our campaigns.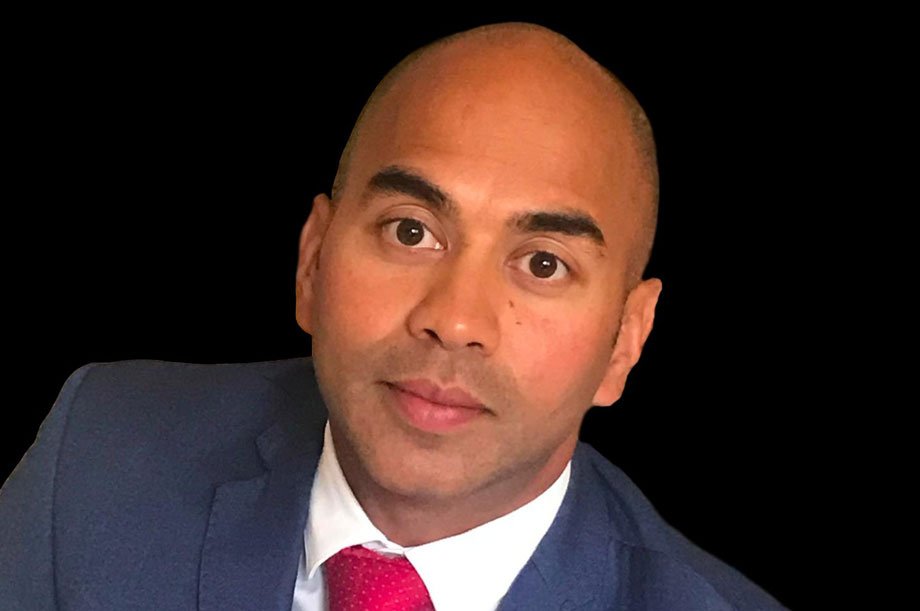 Sagar Sharma
Head of Communications at London Borough of Hounslow
Sagar has a extensive background in delivering the full spectrum of communications, public affairs and stakeholder management in central government, the charity sector and now in local government. Raised in a deprived area of London he is passionate about public service and equality as a route to better governance and outcomes.
With experience ranging from Weber Shandwick Worldwide (in the same office as an early career Priti Patel at the turn of the millennium!), through to New Scotland Yard on 9/11, and working overseas on UK defence and development communications for over a decade, Sagar was most recently Director of Policy and Communications at Barnardo's – the UK's largest and oldest children's charity.
Now leading the communications and public affairs team at LB Hounslow (recently LGC Council of the Year), Sagar's has been part of a wider effort to realise a new adminstration vision to 'radically overhaul' the way seldom heard communities get involved with local government – starting with consulting on a refreshed EDI strategy.
Sagar still lives in the same area of London with his family.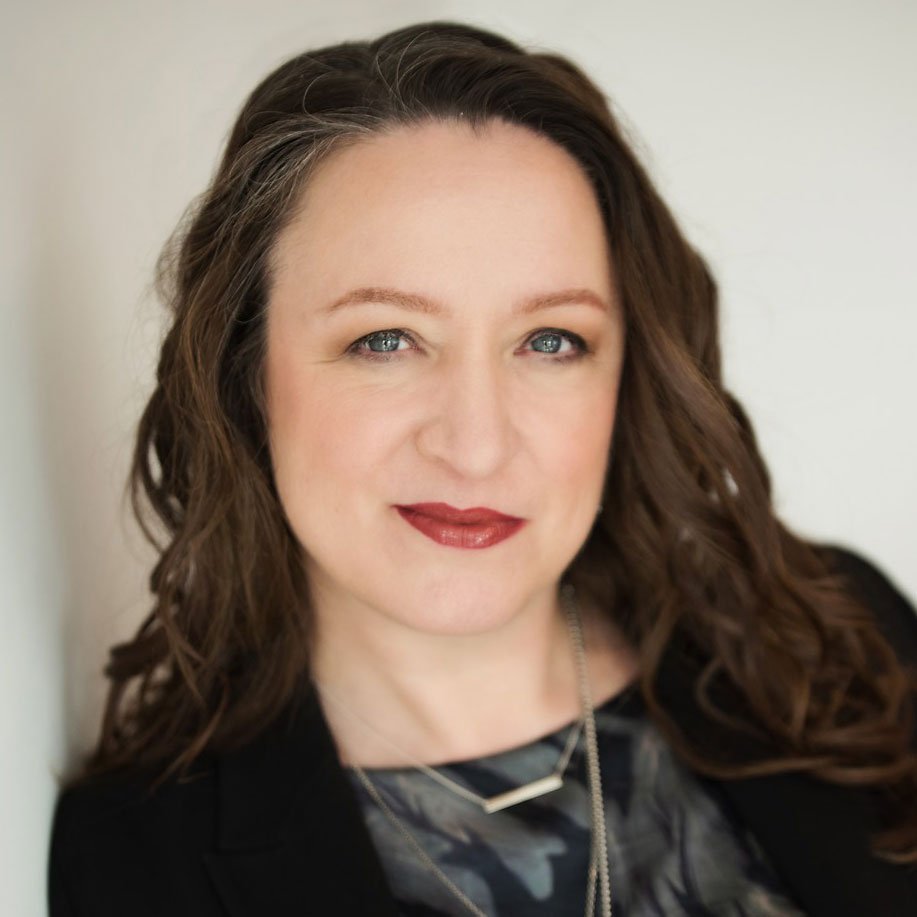 Tiffany St James
Managing Partner and Co-Founder at Curate24
Tiffany is a global award-winning digital strategist and is recognized as one of 25 women who have changed British Digital Industry in the last 25 years.
Tiffany has 20 years of digital transformation in local government, central UK government and overseas governments. She was the first Comms Director of Directgov, launched Data.gov.uk and Head of Profession in Cabinet Office for Digital Engagement/Social Media for all central government departments. She is Associate Digital Director for Westco Communications.
Today she helps organisations understand and use Web3 and deeper digital engagement through speaking, training and workshops, delivering projects in holographic casting, avatars and augmented reality through her agency Curate42 and Web3 philanthropic projects Tech Art Impact.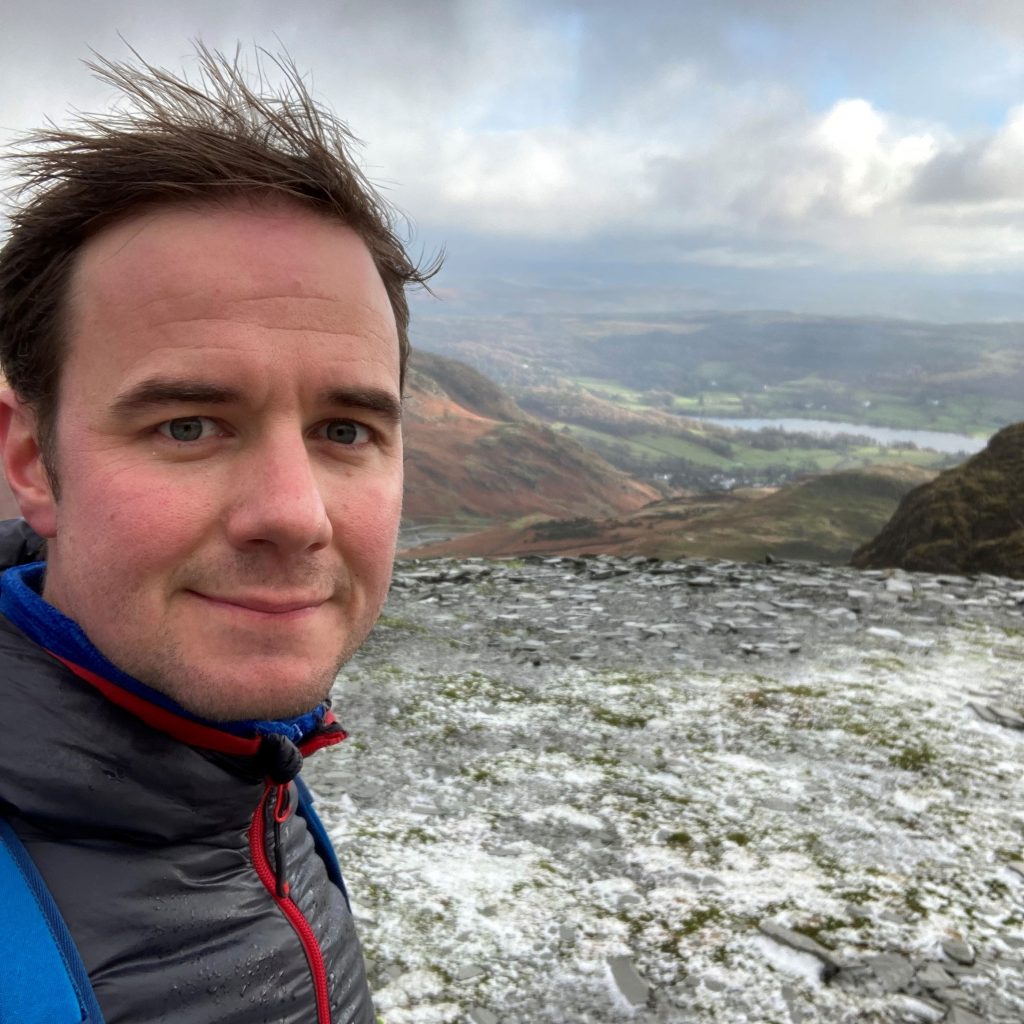 Tom Horn
Senior Communications Officer at South Cambridgeshire District Council
After graduating from the University of Leeds in 2007 with a degree in Broadcast Journalism, Tom was a radio journalist for ten years, working for Global Radio and the BBC.
Tom moved into local government communications almost five and a half years ago and has spent all of that time working within Communications at South Cambridgeshire District Council. In 2020, he took on extra responsibilities for the wider Communications Team as part of the Council's response to the COVID-19 pandemic.
With the support of two team members, he now has overall day-to-day responsibility for most internal and external PR and marketing functions at the Council. This includes being the comms lead for the four-day working week trial project.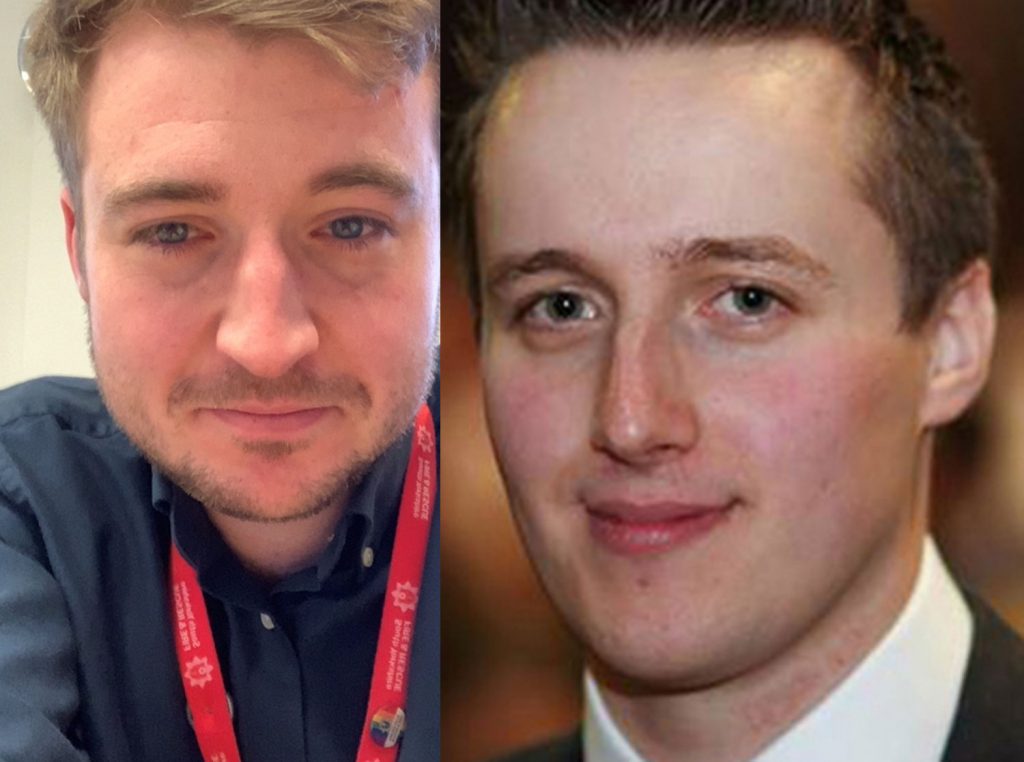 Zander Mills and Jack Grasby
Corporate Communication Manager and Campaigns Manager at South Yorkshire Fire & Rescue
Zander and Jack have a combined 20 years of experience working in the fire and rescue service.
Zander is also Vice Chair of LGcomms and Jack is Vice chair of FirePRO – the network for fire service comms people.